Commercial Solar Projects
Freedom Solar has installed rooftop and carport solar panels for businesses and institutions of various types and sizes. Our commercial solar projects range from healthcare to education to manufacturing and retail. Our customers include car dealerships, hospitals, medical office buildings, universities, grocery stores, breweries, architects, and more. Each solar energy project is uniquely designed to maximize our customers' return on investment.
Featured Project
Lost Pines Toyota
Bastrop, TX
275.7kW System Installation
63% Solar Contribution
"We have made green initiatives a priority, and we recognize the time for solar power has come.
When we began investigating solar, we found Freedom Solar. They had a stellar reputation, superior product, excellent pricing, quality personnel, and a high level of service."
Carlos Liriano, Lost Pines Tacoma
Get a free site analysis
Contact us for a free site analysis today to find out how solar panels can lower your electric bill and help you make your own alternative energy.
Our Commercial Solar Power Projects
TGS, Global Energy Data
Houston
Westminster
Austin, Texas
Westlake Medical Center
Austin
Our team handles the installation from beginning to end
Where Does Freedom Solar Install Commercial Solar Power?
We install commercial solar in all 48 states within the United States.
Want to know more?
Request a Site Analysis.
Send us your info.
We'll contact you to schedule an appointment.
An energy consultant will meet with you at your home or place of business or virtually.
You will get a custom proposal with system size, design, costs, financing, and savings.
We respect your privacy. Your info will only be used to contact you and to qualify your roof for solar.
By clicking "Contact Me" you authorize Freedom Solar to call you and send you pre-recorded messages and text messages at the number you entered above, using an autodialer, with offers about their products or services, even if your phone number is a mobile phone or on any national or state "Do Not Call" list. Message and data rates may apply. Your consent here is not based on a condition of purchase.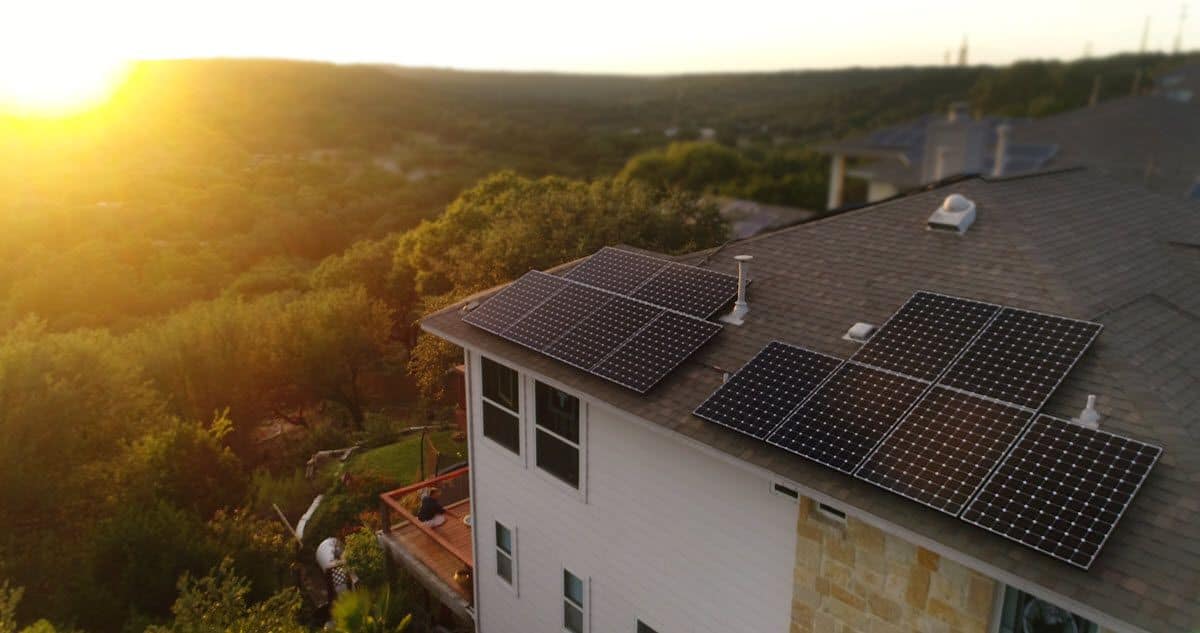 Willie Nelson for Freedom Solar