Residential Portfolio
Freedom Solar specializes in home solar panel installation including complex projects such as rooftop solar panels on Spanish tile, standing seam metal solar panels, solar panels on corrugated roof, solar panels on flat roof, and other roof types, as well as ground mount arrays and off-grid systems. Each solar power project is uniquely designed to maximize our customer's return on investment.
Featured Project
Lakemoore Drive
Northwest Hills, TX
21.0kW Sun Power 350W
91% Solar Contribution
"Preserving a midcentury modern home often requires preserving its energy inefficiencies (for example, our home's original 180+ linear feet of floor-to-ceiling single pane glass). Going solar, we hoped, would allow us to mitigate our home's enormous energy consumption while retaining its original architectural features.
These aesthetic concerns almost ended our plan for solar after much comparison shopping. Other providers had no interest in attention to design, and their solar panels were worthy of hiding. Then we found SunPower by Freedom Solar. SunPower's panels were by far the most beautiful (and efficient), while Freedom Solar Power had by far the most responsive, design-oriented professionals.
Now we save energy, we preserve the architectural integrity of our midcentury home, and we love the way it looks. Home run."
Get a free consultation
Contact us for a free consultation today to find out how solar panels can lower your electric bill and help you make your own alternative energy.
Where Does Freedom Solar Install Residential Solar Solutions?
We install solar and backup power solutions across Texas, Colorado, Florida, Virginia, and North Carolina including:
Houston | Austin | San Antonio | Dallas-Fort Worth | Colorado Springs | Denver | Fort Collins | Tampa | Orlando | Chesapeake | Raleigh | Charlotte
Want to know more?
Begin a FREE Consultation.
Send us your info.
We'll contact you to schedule an appointment.
An energy consultant will meet with you at your home, place of business or virtually.
You will get a custom proposal with system size, design, costs, financing, and savings.
We respect your privacy. Your info will only be used to contact you and to qualify your roof for solar.
By clicking "Contact Me" you authorize Freedom Solar to call you and send you pre-recorded messages and text messages at the number you entered above, using an autodialer, with offers about their products or services, even if your phone number is a mobile phone or on any national or state "Do Not Call" list. Message and data rates may apply. Your consent here is not based on a condition of purchase.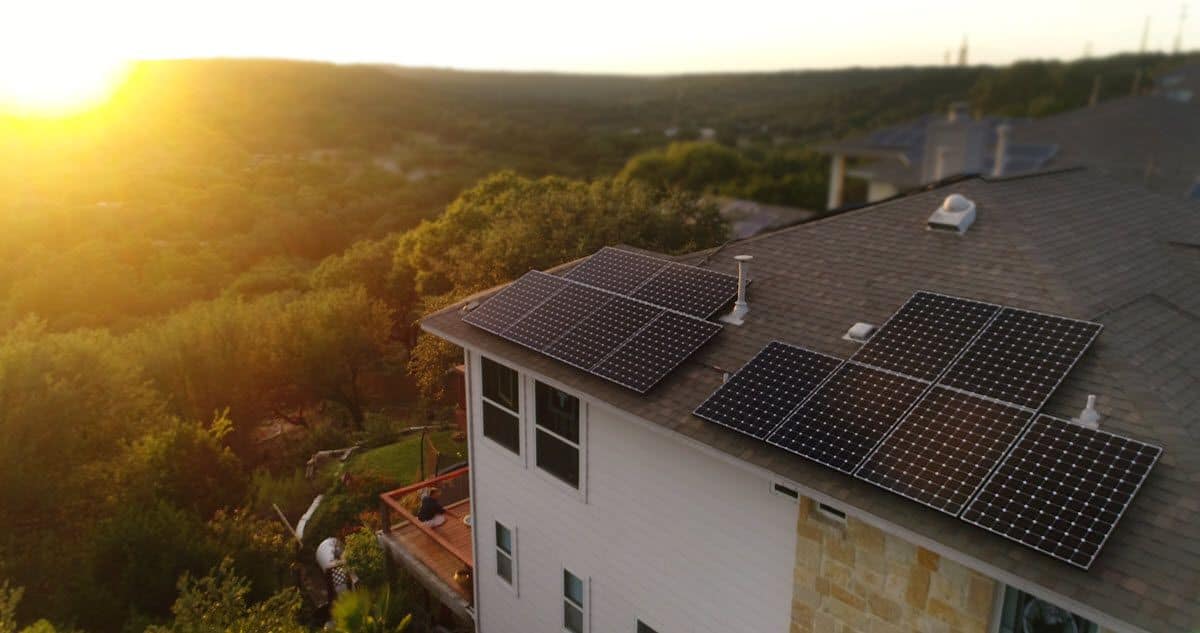 Willie Nelson for Freedom Solar