Careers In Solar Power
Are You Ready To Lead The Solar Revolution?
Jump-start your career in the fast-growing solar power industry. Solar panel company Freedom Solar offers the chance for you to step outside your comfort zone, challenge yourself and learn while still having fun.
Our corporate headquarters is located in Austin, Texas, though we have several offices in other states that we work with, including Colorado, Florida, Virginia and North Carolina. We constantly strive to help our clients transform how they source power and help them with their home solar installation and commercial solar installations, while doing right by the environment at the same time.
Featured Openings
Solar Sales Consultants
Solar Installers
Inspections Coordinators
Journeyman Electricians
Solar Site Assessors
Service Coordinators
View these and all other openings below. Apply online:
Benefits
As a leading solar contractor, there's a reason we've been deemed "Best Places to Work" by the Austin Business Journal in 2019, 2020, and the Houston Business Journal in 2021. We recognize that talented people are attracted to companies that provide competitive pay, upward mobility and an exciting culture.
That's why we offer a well-rounded benefits package that includes the following.
Weekly Pay Dates
We pay all our employees on a weekly basis to ensure their hard work aligns with consistent, regular earnings. We created this payroll structure to cater to each employee's unique weekly schedule and job-specific earnings.
Medical, Dental and Vision Insurance
We believe everyone has the right to access health care, which is why we offer medical, dental and vision insurance. Our competitive premiums help employees support their health in any area they see fit so that they can bring their best selves to work.
100% Company-Sponsored Short-Term Disability
Many other companies offer only partial coverage (between three and six months) for short-term disability needs. However, we offer full company-sponsored coverage. Our goal is to lighten your stress load during the recovery process, which is why we offer full coverage during your short-term leave.
401(k) Employer Matching
We believe benefits from the company you work for should affect your future, not just your present, which is why we offer 401(k) employer matching.
Employee Assistance Program
Whether you have personal or work-related problems, our employee assistance program supports you in any way you need. We provide you with the relevant resources to support your physical, mental and emotional well-being, and we offer tools to advance your job performance.
Three Weeks Paid Time Off (PTO)
At Freedom Solar, we believe in working hard and playing hard, so we raise the standard for the average employer-offered PTO. Enjoy three weeks of fully paid PTO so that you feel refreshed and rejuvenated when you return to work.
More Than Eight Paid Holidays
We provide more than eight paid holidays to ensure employees feel respected in their cultural traditions, religious practices and more. We're passionate about advocating for individual customs and want our employees to know that time off for federal holidays is just as important as time off for customs specific to your background.
Upward Mobility Opportunities
Regardless of the level you're hired at, we believe employees have the right to progress in their careers — and it's our responsibility to provide that groundwork. Our upward mobility opportunities, which we act on through internal promotion, reflect our high retention rate.
Team-Building Events
Teamwork is a key aspect of Freedom Solar's work culture, which is why we invest in team-building events to connect employees on all levels. We want our staff to not only have fun and enjoy time with one another but also discover new and improved ways of bringing out our best and strengthening our assets in a professional environment.
Join Us at Freedom Solar
We're always interested in hearing from people who are excited about our company and building up our team. If that sounds like you, reach out to us!
If you are ready to get started with us, submit an application here (apply online) and a recruiter will contact you with next steps! You can call us at (800) 503-2337 or email us at hiring@freedomsolarpower.com for any further questions about our career openings. In order for us to timely reach out to our candidates, we kindly ask you do not use this email for the sale of goods or services.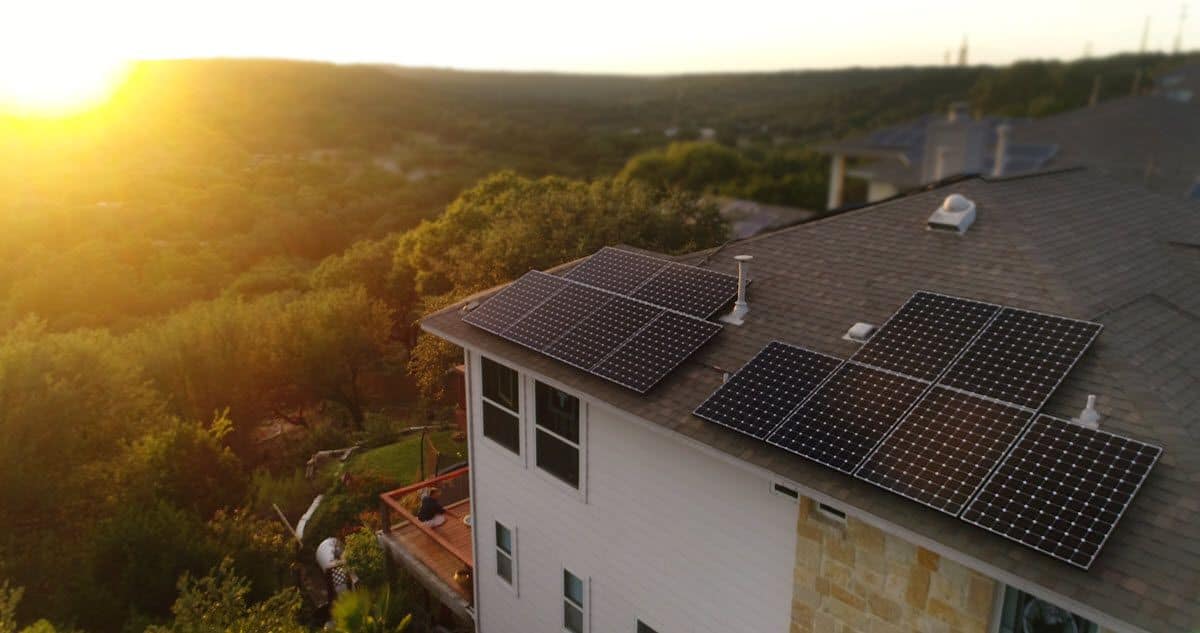 Willie Nelson for Freedom Solar