6 Types of People That Need Solar in Their Lives
March 30, 2023
With all the amazing benefits that solar energy can bring — including offering a hedge against rising electricity prices, more energy independence, saving money on your electricity bill and decreasing your carbon footprint — it's no wonder that solar has grown exponentially over the last few years, becoming a common household upgrade. But the truth is, solar makes more sense for some people than others.
Solar is an investment, and a very wise investment for many, especially when the economy is in a turbulent state. But who would benefit most from it?
Here are 6 types of people that need solar in their lives:
1. Homeowners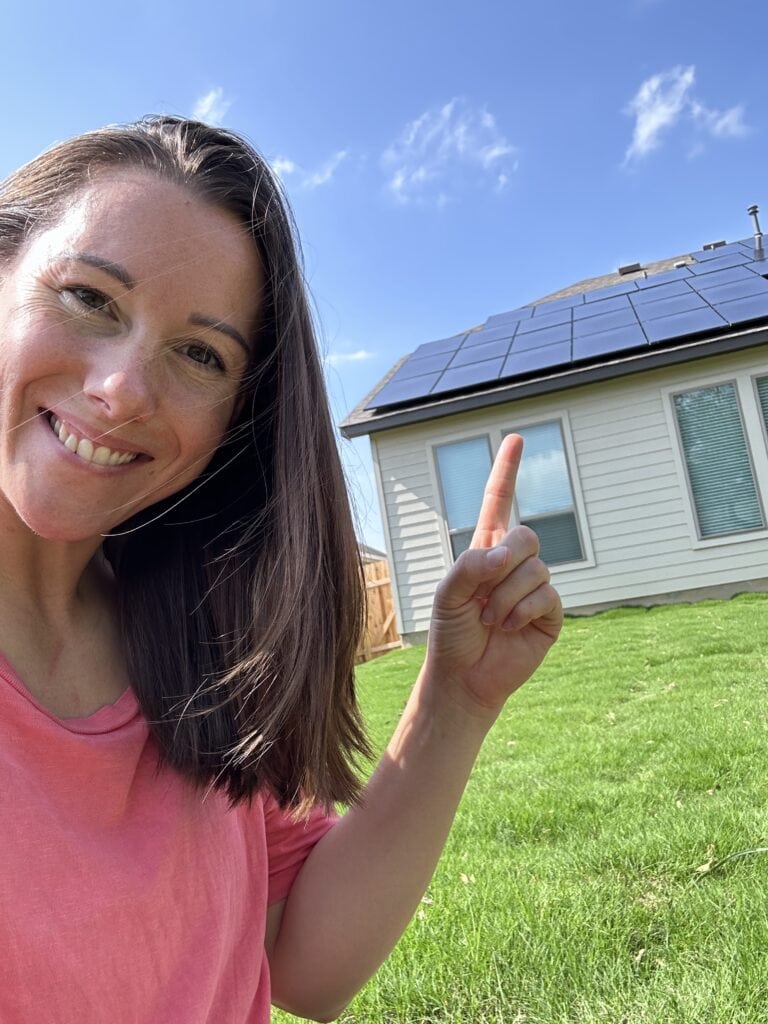 First things first, for residential solar, you have to be a homeowner in order to reap the benefits of solar energy. And some homeowners are better candidates than others. Homeowners with unobstructed sunlight (limited tree shade) with a south facing roof, are best. While Freedom Solar can install on many different types of roofs, the most common roof type, composite shingle, makes for a straightforward installation. Find out your solar potential with our solar panel cost calculator.
2. Homeowners with Pools
Do you have a neighbor or friend that's always throwing pool parties? Chances are, they are probably a great candidate for solar. Research shows that pool owners spend over 40% more on energy costs per year than those without pools! Homeowners can protect themselves against rising energy costs by powering with the endless and free energy from the sun.
3. EV Owners
It makes sense for EV owners to charge their vehicle with solar, because it's the cheapest and cleanest way to fuel a motor vehicle. EV owners could pay an extra $540 a year on electricity, or $45 a month, to power it. The cost of grid power goes up over time, while solar produces electricity without additional cost. Solar panels are also less polluting than electricity from the grid, since most of the energy from the grid still comes from natural gas and coal.
4. Expanding Families
More people in the household means more energy being used. Solar is a great investment for expanding families to help with rising costs of their electricity bill. By saving money on their energy bills, they can invest more money into their family's future.
5. The Budget Stickler
Do you know someone that keeps their house at 80 degrees during the summer, because they can't stand seeing their rising energy bills? Rest assured, with solar you won't have to sweat out the family and instead can use solar energy guilt-free and see the energy bill stay consistent.
6. Environmental Junkie
Another great candidate for solar is someone that is passionate about the environment and cares about decreasing their carbon footprint. Solar doesn't have carbon emissions, and for an environmental-forward person, going solar could be the icing on the cake along with their other sustainable habits. Solar and renewable energy helps leave a better future for future generations.
Get In Touch
Do any of these sound like you? Get in touch with solar panel company Freedom Solar for a free consultation where an energy consultant will create a customized path to solar. Freedom Solar has been serving residential and commercial customers since 2007, and is a SunPower Master Dealer in Texas, Colorado, Florida, Virginia and North Carolina.
Looking for solar repair? We have a service department ready to help you with maintain, repair or upgrade your solar panels.
Have you already adopted solar but know someone that matches these descriptions? Refer them to us! #FreedomSolarFamily